Welcome to IEM,
Yuan Ze University
The department offers B.S., M.S., and Ph.D. degrees in Industrial Engineering and Management (IEM). Currently, the department has approximately 400 undergraduate students, 105 full-time and 102 part-time graduate students in master programs, and 27 doctoral students. Among them are 34 International students worldwide, including 10 doctoral students and 24 master students. Our students are from around the world, such as Thailand, Vietnam, India, Indonesia, Honduras, and Guatemala, ...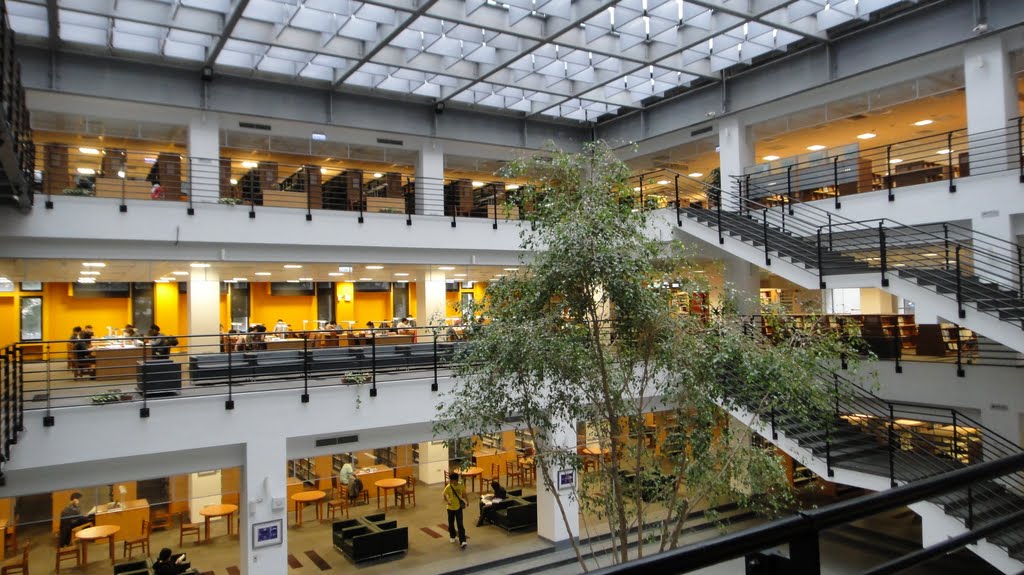 Why Choose Us
Best program
Recognize by IEET accreditation
Our master's and doctoral degree have been recognized by the IEET accreditations system. Our program is evaluated through a student-center, outcomes-based approach to ensuring we deliver graduates with the intended outcomes required by the International Washington Accord.
Great location
Locate in a great city
Yuan ze university locates in Taoyuan city, the geographical, population, and economic center of northern Taiwan, with a solid financial foundation based on its successful transition from an agricultural to an industrial city.
Job offering
Close to market
The state-of-the-art courses and updated projects in the IEM help our students get close to Industry practice. Many International students get full-time jobs at local companies after graduation.
No. of Undergraduate Enrollment
No. of Graduate Enrollment
Know more about us through Videos
2023 ICDF Scholarship_YZU IEM_Join Us!
Yuan ze University is the best place to study?
Testimonials
Check out some of our graduate responses
In brief, the TaiwanICDF scholarship program has offered great benefits in enhancing my knowledge and skills through their training/education program. It gave me the chance to continue my studies and through learning at one of their prestigious university, Yuan Ze University, I can now share what I learned and observed to develop my country.

The Taiwan ICDF scholarship made my dream of pursuing a master's degree come true. With this scholarship I was able to fully concentrate on my studies without any need for additional funding. The degree obtained has led to higher income and it would no doubt increase the likelihood for promotion in the near future.

More important than the academic knowledge I acquired in Taiwan was the cross cultural experience and the mind maturity reached during my studies abroad. The international environment experienced in Taiwan helped me to improve my interpersonal relations and my capacity to analyze and make better decisions under a different perspective.

I always appreciate to ICDF for giving me such opportunity to study in Yuan Ze University, Taiwan. My profession (Industrial Engineering and Management) is very useful and helpful for country like Mongolia which is underdevelopment. All what I learn from my university is very helpful for my future career and give my tiny help to my country for development. I always appreciate all the people who were supporting me, big big thanks. I believe ICDF is giving a lot of opportunities to the person who really wants to be educated but no money from developing countries. My experience in Taiwan open my eyes in right way. Thank you ICDF, you are the best.

I come from a third-world country and therefore studying in Taiwan first changed my mind: it produced in me the need of using time wisely, self learning and keep updated in the topics of our career and interest. Studying in Taiwan gave me the opportunity to become a Call Center Manager, with more than 75 people under my responsibility, giving me a boost of experience in managerial positions. Now I´m a entrepreneur, with a small start and looking forward to becoming an example for other people and companies.

I am working in Singapore and they were convinced with my interest in Asia because of my studies in Taiwan. My bosses and co-workers are impressed for my trajectory, being a Latin American who studied in Taiwan and decided to stay developing career in Asia.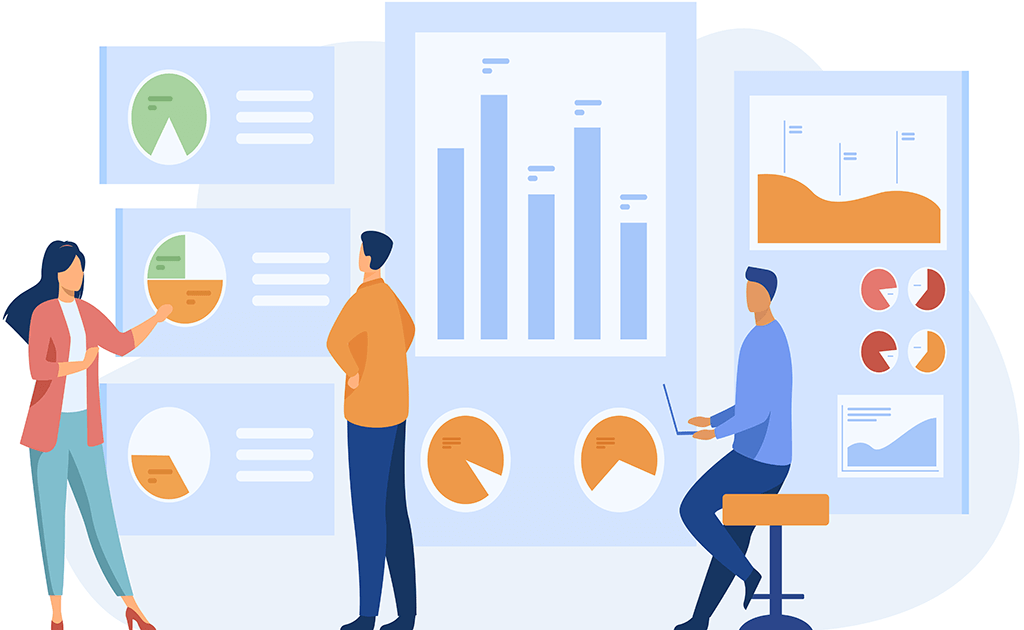 ENTRY REQUIREMENTS
Bachelor's degree from a qualified university accepted by the Taiwan Ministry of Education.
Proof of official English proficiency document (TOEFL/TOEIC/IELTS/other equivalents) or of graduating from a 100% English-taught university program.
Graduating from an engineering, mathematical, or science background is welcome but not required.
How to Apply
Scholarships